Welcome To The QuikShade Sales Area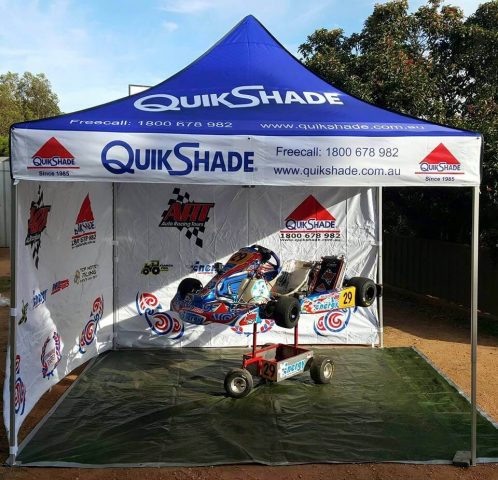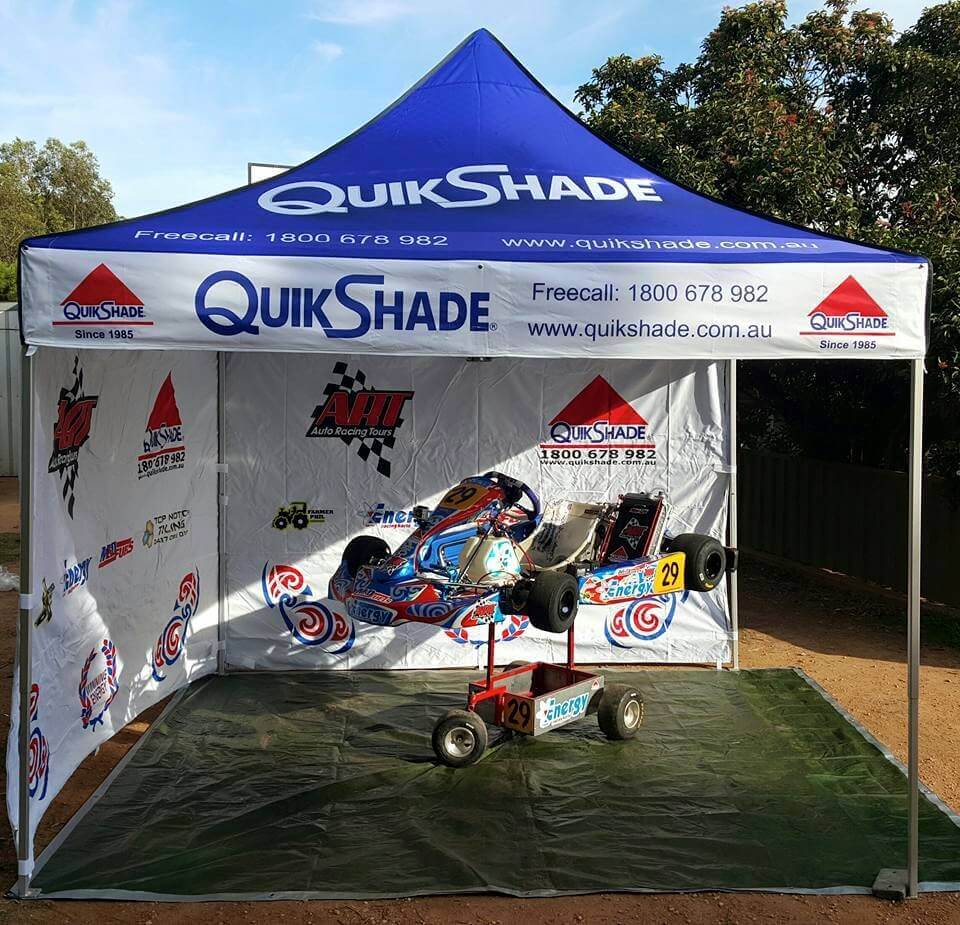 At QuikShade we occasionally have product lines which are available at discounted prices.
Take a look at some of our fabulous special offers!
QuikShade pop-up tents, gazebos and pagodas are all built using the highest quality materials and components. We pride ourselves on producing strong, durable, stylish yet well-priced products.
There's never been a better time to purchase one of our exceptional products!
Last Chance To Buy!
Grab one of our great bargains on offer today - Our specials go very quickly, so hurry we don't want you to miss out!
BULK BUY DISCOUNT




Buy 3 and get one FREE
Applies to complete QuikShades, QuikShade replacement Covers, QuikShade Walls, Quikshelters, Teardrop and Feather Banners and Table Covers.
*This offer applies to new order placed from 1st July 2020, and cannot be used in conjunction with any other offer or promotion.
SECONDS - SAVE 25% off Normal Selling Prices
Contact our office now and ask for availability of QuikShade "seconds" frames, covers and walls – all "seconds" have the normal QuikShade warranty, but there may be some slight cosmetic marking.  Use the Contact us for a Quotation Form below and mention "SECONDS" in what you would like quoted