Welcome To The QuikShade Sales Area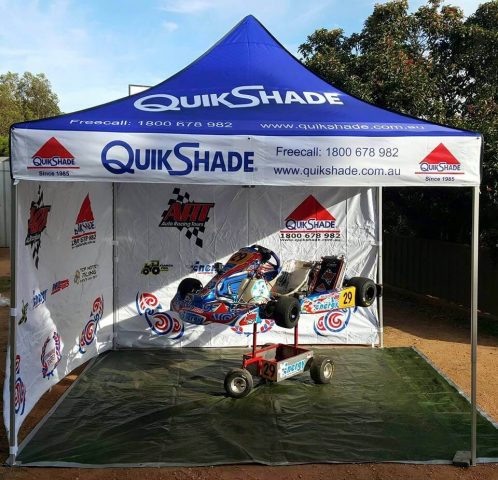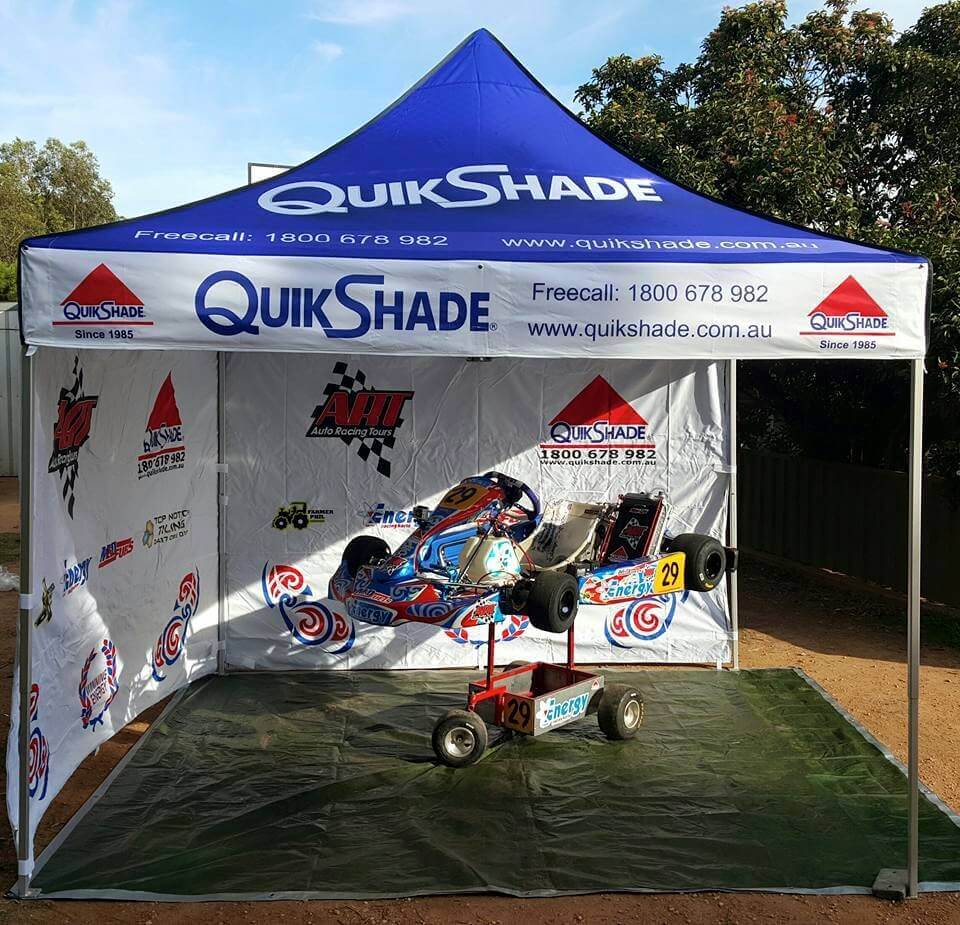 At QuikShade we occasionally have product lines which are available at discounted prices.
Take a look at some of our fabulous special offers!
QuikShade pop up tents, gazebos, kubby's and pagodas are all built using the highest quality materials and components. We pride ourselves on producing strong, durable, stylish yet well-priced products.
There's never been a better time to purchase one of our exceptional products!
Last Chance To Buy!
Grab one of our great bargains on offer today - Our specials go very quickly, so hurry we don't want you to miss out!
QuikShade "Seconds Frames" with 20 Year Limited Lifetime Frame Warranty
Available Right Now – they always sell out fast! So ACT NOW to get a REAL BARGAIN – CALL 1800 678 982
Limited NUMBER OF 2.4m LWS and 2.4m Stumpy Seconds – ONLY 2 OF EACH LEFT
"Stumpy" ONLY $850 including GST, 2.4m LWS only $900 inc GST.
Small Bike Kubby Limited Time Offer – Only $180 inc GST and FREE Freight to certain postcodes in Australia. Contact us Now to order or check on the availability of FREE Freight to your location.
Nothing Available Today - Try Again Soon